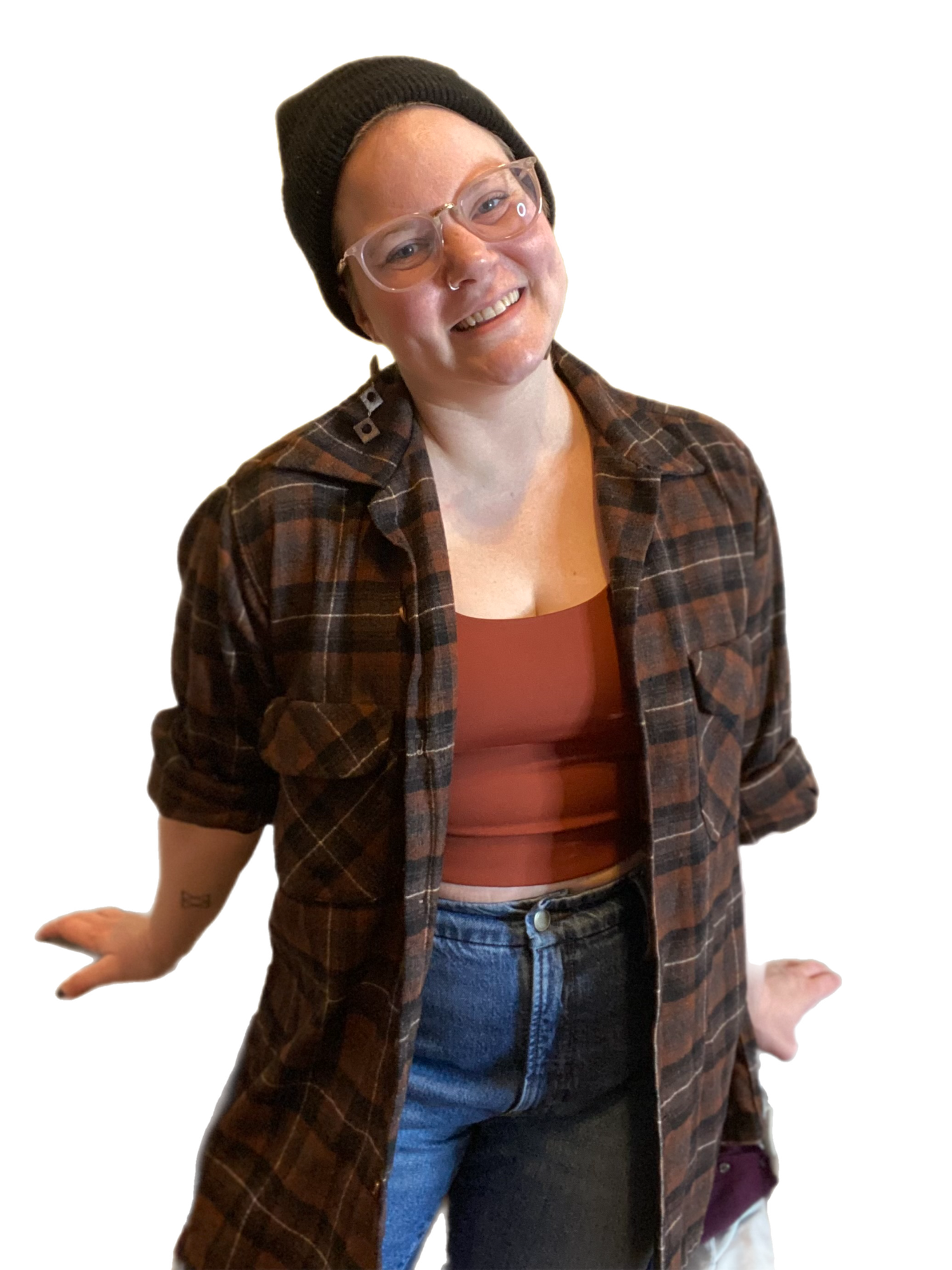 CURATED WITH LOVE
Welcome to Thrift Fish! My name is Danie and I have owned a second-hand fashion resale business since 2018.
All products shown here have been found somewhere where clothes, shoes, and accessories might otherwise have ended up in a landfill. Some products may have light cosmetic flaws or signs of wear, but all have been picked and curated with love, and have plenty of life left in them. All flaws will be noted in the description of the item.
I'm so glad you're here. I hope you love what you see!